SAFER QUAD CITIES PROUD RECIPIENT OF ROCK ISLAND COUNTY NAACP IMAGE AWARD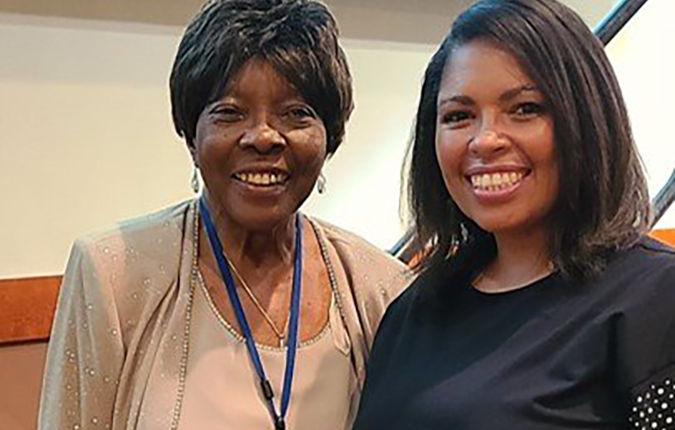 Safer Foundation Quad Cities was recognized this past weekend as the 2022 recipient of Rock Island County NAACP's Image award for Criminal Justice/Law Enforcement. This year's Freedom Fund and Image Awards & Youth Academic Scholarship Banquet was held Saturday, June 25th, at Bally's Quad Cities Casino & Hotel to celebrate individuals and organizations that exemplify positive images and who have made significant contributions to the communities of Rock Island County.
This year's banquet theme was "It's Within Our Power" – to change or improve anything that we consider important enough to invest in with our resources of time, energy and money. To be eligible for consideration for a Criminal Justice Image award, an organization must demonstrate policies and/or practices that have positively and consistently affected the safety and welfare of the racial and ethnic minority community in Rock Island County.
Past recipients of this award include Judge Walter Braud, East Moline Mayor Reggie Freeman (former East Moline chief of police), Prairie State Legal Services and Quad City Alliance of Immigrants and Refugees to name a few. We are humbled to join their company.
Safer Director, Erica Lee, accepted the award from Bonnie Ballard, NAACP branch president.
Thank you to the Rock Island County NAACP and to all who support Safer Foundation's efforts to provide services aimed at eliminating barriers to success for individuals impacted by the criminal legal system.
To learn more, contact us at [email protected].
You can be a Safer Foundation supporter, too, by donating on our donation page.