Partnerships
We couldn't achieve our mission of empowering justice-involved individuals without our public and private partnerships. These alliances offer employment opportunities that play an integral role in our clients' reentry—and in turn, help grow partners' businesses with an eager, dedicated workforce.
become a partner
our mission. your workforce.
Our Candidates Are:
Skilled in your industry
Pre-screened and pre-qualified
Equipped with the soft skills to succeed
Backed by Safer's support network
Highly motivated
Eligible to work in the U.S.
Available on your time
Our Partnership Helps Employers
Minimize ramp-up time
Maintain a stable and productive workforce
Reduce turnover
Save time and money
A Pool of Licensed and Certified Candidates Ready For Employment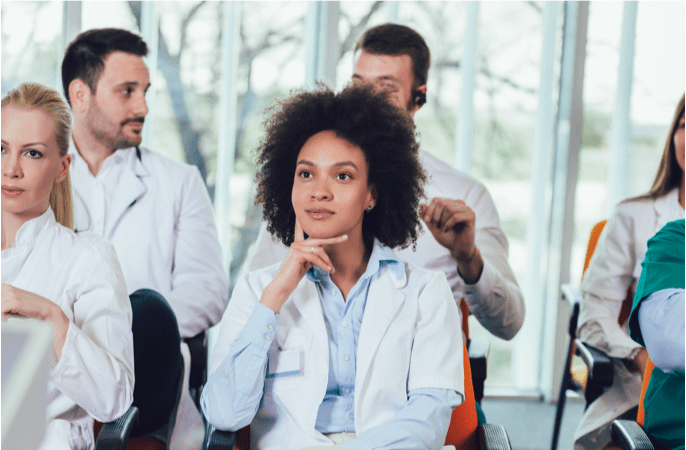 A Workforce to Hit the Ground Running
For our public and private partners in high-demand industries, there's the Safer Demand Skills Collaborative® (SDSC). An employer-driven initiative, we work together to qualify, train, and place our clients into healthcare, transportation, construction, and other higher-paying occupations.
We provide education and market-driven job training for clients, and our partners receive highly qualified and trained employees who are ready to hit the ground running.
DOWNLOAD OUR BROCHURE or reach out to our team to learn more about the SDSC.
The SDCS offers training, licensing, and certifications for clients across the following industries, and we continue to seek out partnerships in additional fields. Reach out to our team to learn more about building pipelines to your industry.
The Safer Entrepreneurial Initiative
Helping Clients Achieve Their Dreams Of Business Ownership
For clients who aim to pave their own career path, there's the Safer Entrepreneurial Initiative. Through partnerships with consultants, microlenders, and other business resources, Safer Foundation provides entrepreneurial training and supportive services to clients committed to starting their own businesses. The program helps connect clients to microloans and other financing for their business ventures. To support our emerging entrepreneurs as a microlender, simply reach out to our team. We're always eager to open new avenues of opportunity for our clients.
We Serve Thousands of Clients—Including Your Next Hire
Reach out today to learn more about how Safer Foundation can bolster your workforce.
Become a Partner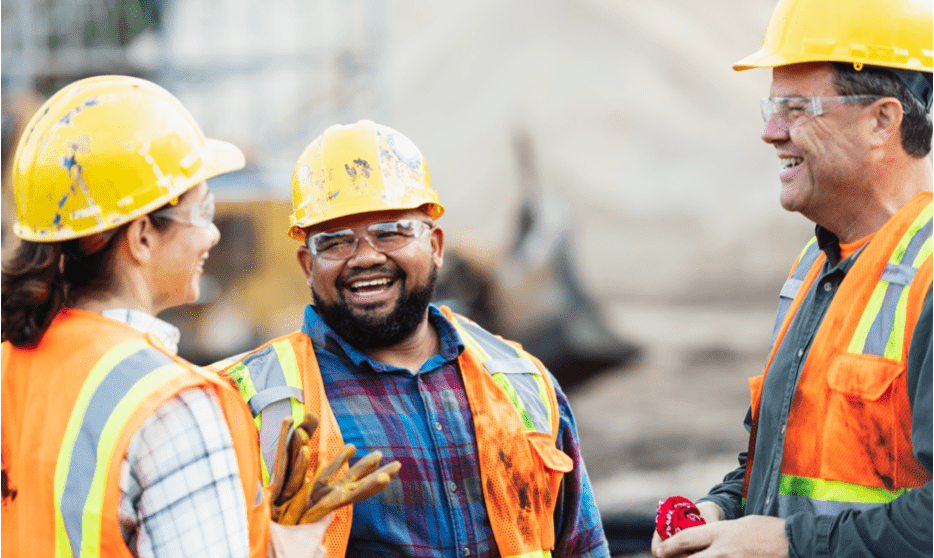 our impact






Our Partner Network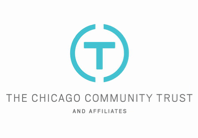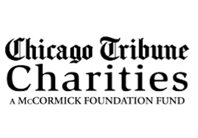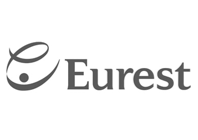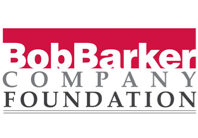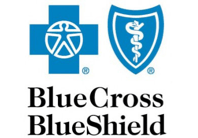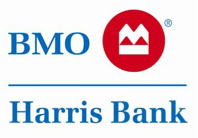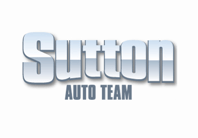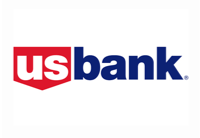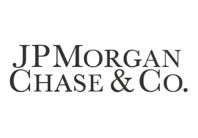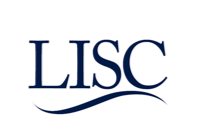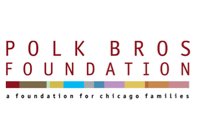 Procurement Opportunities
Safer Foundation is accepting proposals for qualified occupational training vendors in various fields. You will find a list of details regarding each opportunity by clicking the links below