Training + Education
No matter your age or stage of reentry, we offer educational opportunities and workforce training that empower your success.
Log In for Services
Increase Your Earning Potential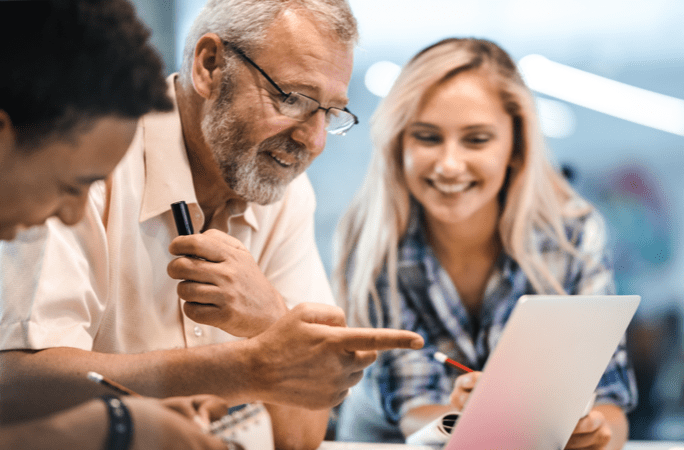 DESIGNED TO HELP YOU THRIVE
Our catalog of workforce training and educational services is designed to address your varying individual needs through smart, empathetic, and accessible interventions, programs, and offerings.
By assessing your education level and skills training and placing you on a clear path forward, we remove the barriers standing in your way. We have options for justice-involved individuals of all ages and levels of education to return to school and the workforce with the proper tools and support to succeed.
Educational Services
Gaps in learning can occur at any age. To address the needs of all groups and ages, we offer a range of programs and services to provide lessons that get your education up to speed.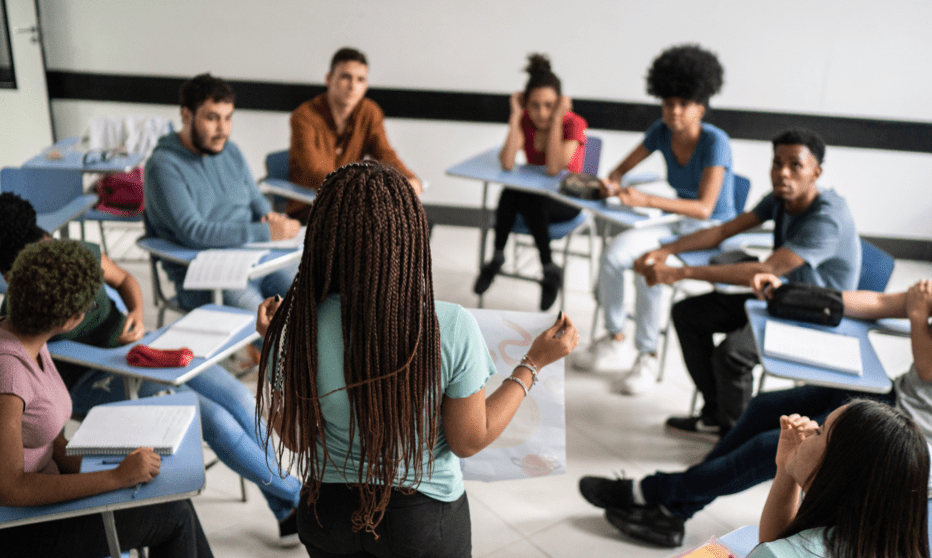 Youth HSED Program
An eight-week program, our Youth HSED Program enables youth ages 16 to 24 to earn their High School Equivalency Diploma (HSED) and gain valuable life skills. Open to participants with or without a conviction record, the program allows you to gain hands-on job readiness training, career exploration, money management training, and more to guide you on the path to a better future.

Adult HSED & Tutoring Programs
With innovative teaching techniques to improve student engagement, in tandem with traditional texts and methods, we provide instruction in math, writing, and reading to prepare you to earn your High School Equivalency Diploma (HSED). Current detainees of the Cook County Department of Corrections (CCDOC) have the unique opportunity to earn their HSED while incarcerated through the PACE Institute program.
Vocational Skills Training
Prepare for the job you want with vocational training from Safer Foundation. Whether you are currently incarcerated, have no record, or are anywhere in between, there is a service that can meet you where you are.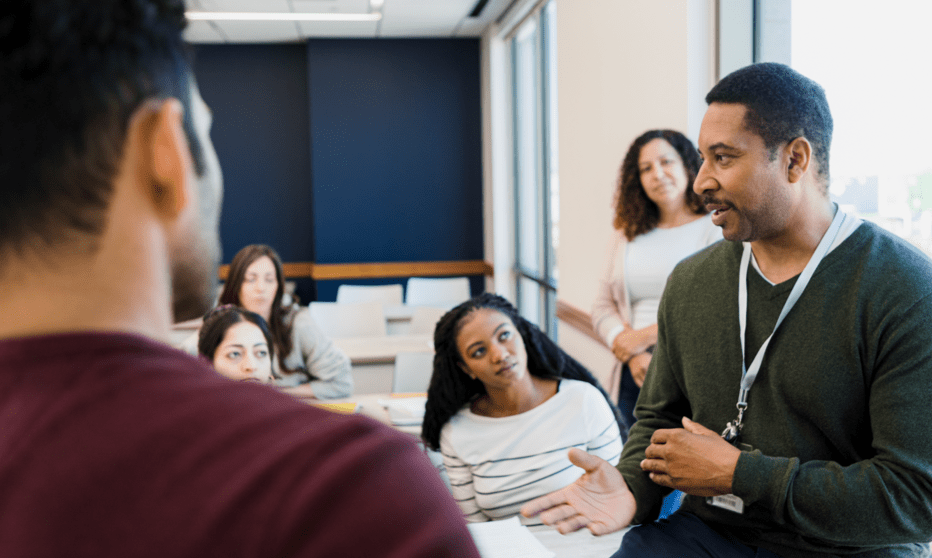 Immediate Reentry Training + Occupations
If you are planning on reentering society in the next six months, have reentered society in the past six months, or are still under supervision, we offer training to make the reentry process smoother and aid in your search for employment, helping with:
• Strengthened soft skills
• Raised reading and math levels to pass entry exams
• Financial support for entry-level certifications
• Post-training employment
• Early expungement/record sealing
• Support throughout the first nine months of employment

Young Adult Training + Occupations
We support young adults ages 18-24 with vocational training, tools, and resources for education and employment opportunities through I-MATTER. A three-year program in partnership with the U.S. Department of Labor, I-MATTER helps young adults obtain employment and continues to follow up on them throughout their fourth year to ensure their success lasts.
Additional Services
Find immediate employment upon reentry with Safer's vetted workforce development partners.
Visit Job Placement