Job Placement
Let's work together to find the job for you—from immediate employment to a lifelong career.
Become a Client
Begin Your New Path Today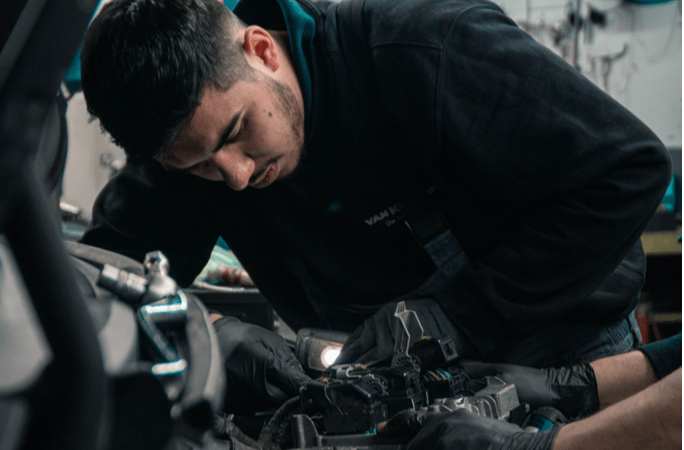 FIND YOUR TALENTS AND PUT THEM TO WORK
When you come to Safer Foundation, we meet you where you are on your journey to reentry. That means assessing your strengths, skills, and needs to guide you on the best path forward.
Whether you are newly released, currently incarcerated, or have been back in society for an extended time, there's a Safer Foundation job readiness and placement program that fits your unique goals, qualifications, and skillset.
Immediate Employment
Transitional employment offers the unique opportunity to earn a wage while gaining skills that lead to self-sufficiency and success in the workplace. We combine time-limited, wage-paid work experience, job skills training, and supportive services to help you overcome barriers to employment.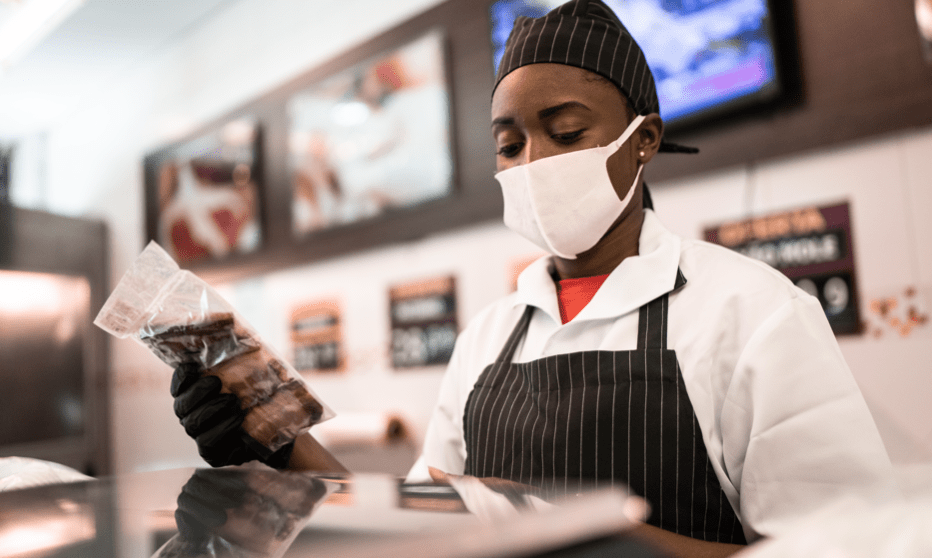 Immediate Work + Skills Training
If you are planning on reentering society in the next six months, have reentered society in the past six months, or are still under supervision, we'll work with you to address your immediate employment needs upon reentry, including:
• Strengthened soft skills
• Raised reading and math levels to pass entry exams
• Financial support for entry-level certifications
• Post-training employment
• Early expungement/record sealing
• Support throughout the first nine months of employment
Entry-Level Training + Occupations
For clients seeking light industrial and entry-level positions, there's Pivotal Staffing. We work with employers to place clients in positions including laborers, forklift operators, shipping and receiving clerks, janitors, cleaning staff, landscapers, housekeepers, machine operators, and more.
Long-Term Employment
Find long-term employment in a career you enjoy with hands-on training and job placement assistance based on your goals, interests, and skills.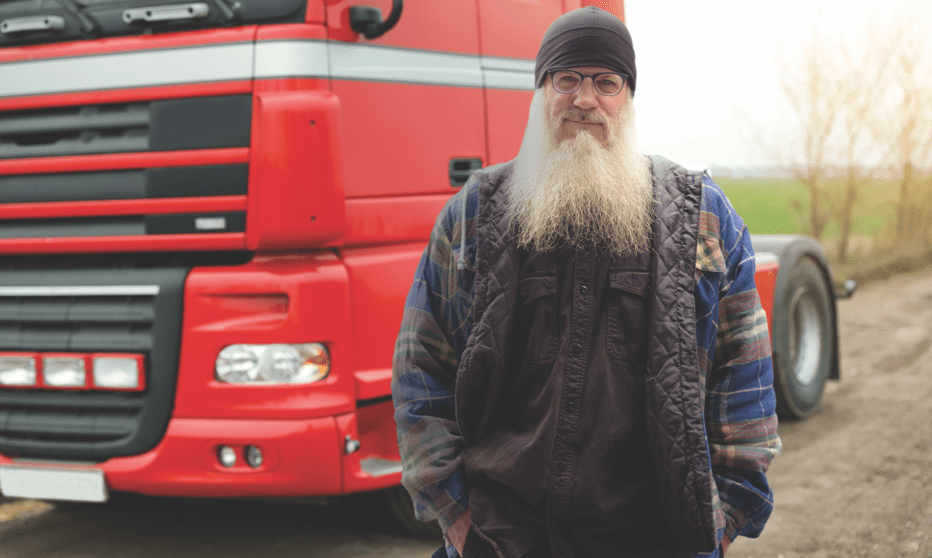 Construction Training + Occupations
Reconstruction Technology Partners (RTP) is our design-build social enterprise that provides hands-on training and real-world experience in the field of construction. We provide you with career development and training opportunities that prepare you to kick off a career in the trade.
Entrepreneurial Assistance
We encourage clients to pursue their passions, including entrepreneurial opportunities. Through the Safer Entrepreneurial Initiative, we can help clients obtain microloans and other financing to pursue their business ventures. We partner with microlenders to provide entrepreneurial training and supportive services to clients committed to starting their own businesses. Reach out to inquire about entrepreneurship.
Career Building
Make your way up the career ladder with the help of our career-building enterprises. We work in tandem with our workforce development partners to create opportunities to advance your career in high-paying occupations and industries.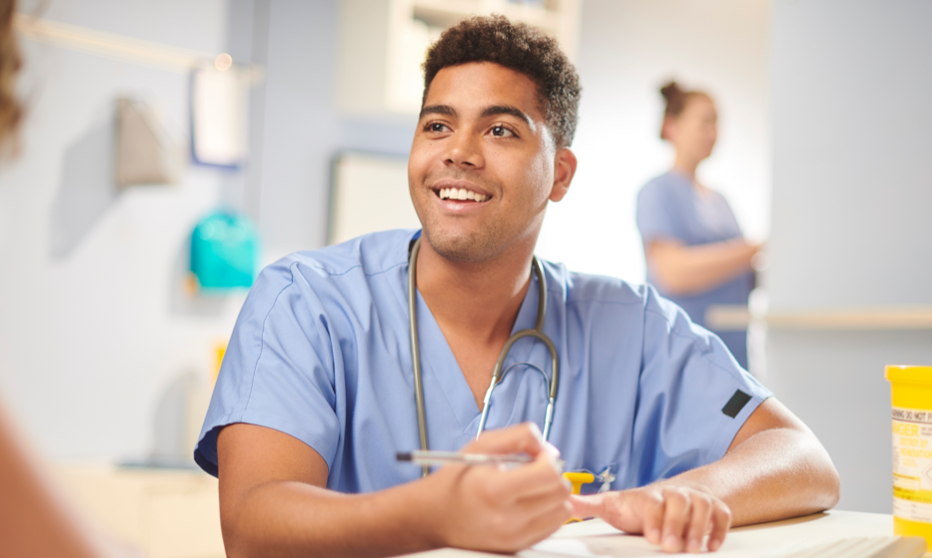 Highly Skilled Training + Occupations
If you're looking to join healthcare, transportation, or construction fields with a higher-paying occupation, there's the Safer Demand Skills Collaborative® (SDSC). Working together with our workforce development partners, we provide education and market-driven job training to qualify and place you into a high-demand role and industry.
The SDCS offers training, licensing, and certifications for clients across healthcare, transportation, construction, hospitality, and technology industries, and we continue to seek out partnerships in additional fields. Download our brochure or reach out to our team to learn more about the possibilities for your career development.
FAQ
What kind of job can I get through Safer?
How long will it take for me to find a job?
I came to Safer before and they didn't help. Why should I come back?
I have work experience. Do I have to go through the entire job readiness process?
I don't have reliable transportation. Is that a problem?
What makes Safer different?