Advocacy
We're committed to breaking the barriers to reentry at state and national levels to pave a clear path forward for generations to come. The Safer Policy Institute is encompassing of our collective efforts toward achieving nationwide policy change.
Our Latest Initiatives from the Safer Policy Institute
The Second Chance State Act
Safer Foundation is a second chance advocate. We introduced six bills in the 102nd Illinois General Assembly session known as the Second Chance State Act (HB4550/SB3142). This second chance reentry initiative will coordinate government and not-for-profit programs to create comprehensive, personalized services to help justice-involved individuals avoid recidivism.
check its progress
Illinois Alliance for Reentry and Justice 2022 Reentry Guidelines
Safer Foundation is a founding member of The Illinois Alliance for Reentry and Justice, which speaks and organizes on behalf of the justice-involved community to encourage broader action. The Alliance released the first-ever statewide reentry guidelines in 2022. These guidelines will be shared with local, state, and federal stakeholders as well as faith- and community-based agencies to standardize the reentry experience.
Read the Guidelines
Systemic Change Calls for Systemic Effort
Safer Foundation works alongside state legislators to impact legislative reform and create an equitable road ahead. In 2001 we began our largest initiative to date: Establishing the Council of Advisors to Reduce Recidivism through Employment (CARRE), an advisory council focused on the removal of barriers to employment for justice-involved individuals.
CARRE represents more than 100 individuals and institutions to provide ongoing legislative assistance, research, and advocacy. One of CARRE's greatest accomplishments came in 2004, when we partnered with Illinois Senator Barack Obama to create the Certificate of Good Conduct and Certificate of Relief from Disabilities.
In addition, Safer Foundation has played an integral role in a variety of legislative initiatives and advocacy interventions.
get involved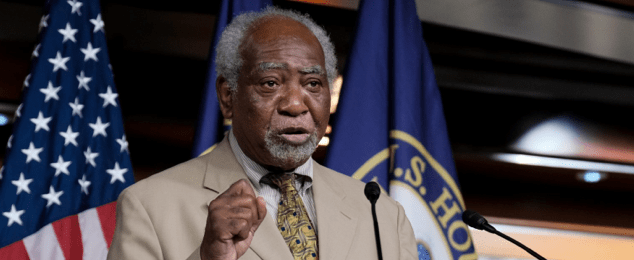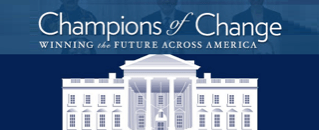 A Blueprint for Action
Mass incarceration and its impact on communities is nothing short of a national crisis. We propose a holistic policy agenda, recognizing that the services required for successful reentry are among the most critical areas of social investment.

With our Holistic Blueprint for Action, we aim to increase understanding of the broader socio-economic benefits of holistic reentry—and how to systemically break the barriers that stand in the way.
download the report
Build Your Knowledge
The first step towards making an impact is building your knowledge of the current state of recidivism and reentry. Browse our other resources to learn more.
browse resources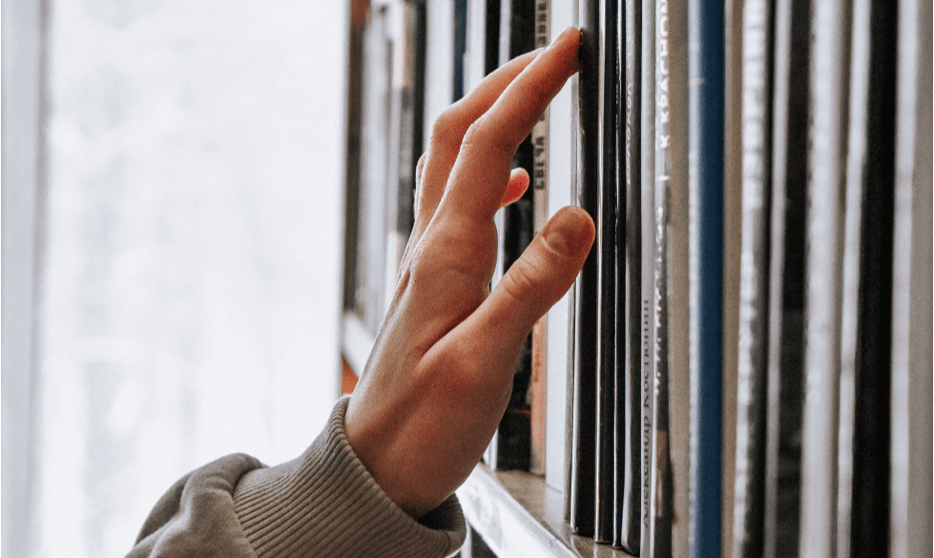 Never Miss a Milestone
Sign up for our policy newsletter to stay up to date on our latest advocacy initiatives and major milestones.