Welcome to Safer Foundation
We pave the path to reentry with the tools, training, and support needed to succeed. Job readiness training and placement. Educational programming. Advocacy interventions. They all create stability on your path forward, and they're all included in our hands-on approach to guiding you along the way.

You're here—that's step one. And we'll be right there with you for the rest of your journey.
The Latest From Safer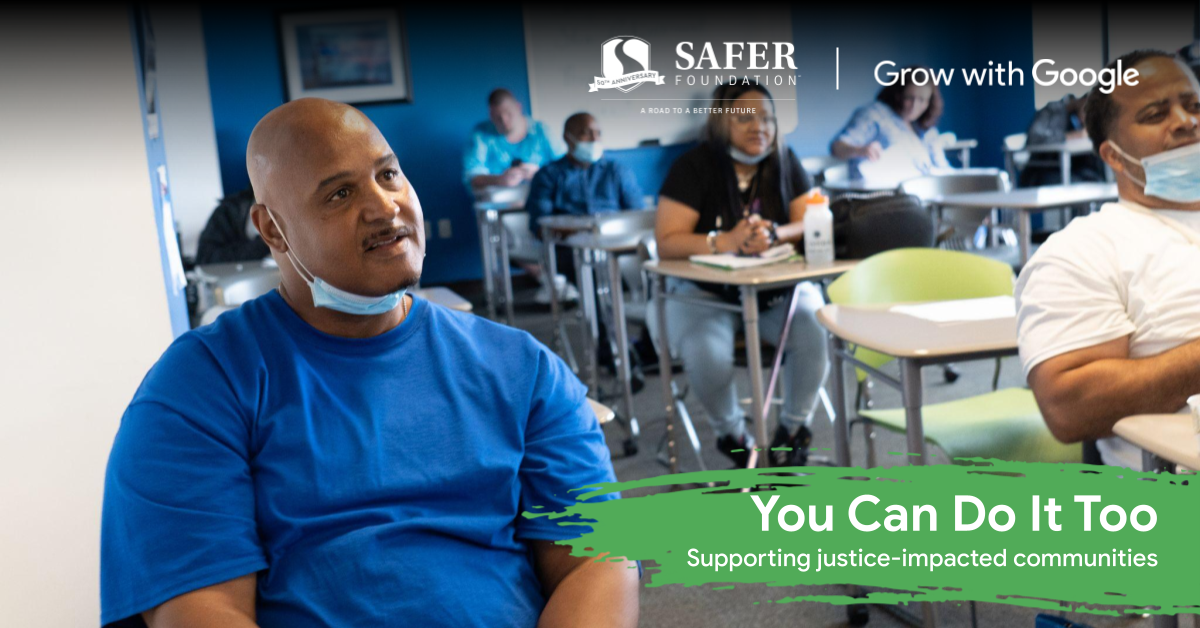 Safer Foundation Joins Google Program to Offer Digital Skills Training for People Impacted by Incarceration
In June, Google announced an initiative to help people impacted by incarceration gain digital skills through strategic partnerships and programming. Keep Reading
More of our Blogs
Show Up for Safer
Show your support for our mission and clients by attending one of our year-round, in-person events.
See All Events
Making History, One Step At a Time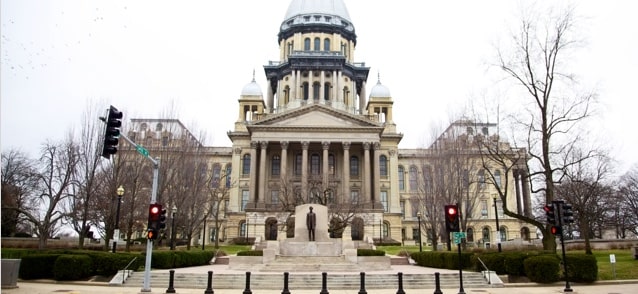 Recidivism is a structural issue—one that requires structural change. Our efforts go beyond supporting individuals to impact policies and legislation at the state and national level.
see our difference