a comprehensive approach to wellness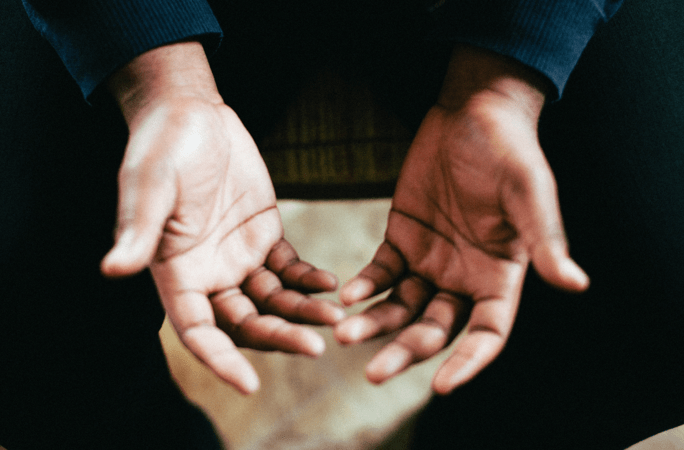 An Intellectual and Emotional Framework for Reentry
Safer Foundation's reentry support and wellness interventions and services build an intellectual and emotional framework for successful reentry based on your unique needs discovered in our client assessment process.

Our mental health reentry programs build a supportive network for the justice involved, allowing you to overcome logistical hurdles to reentry, enhance your emotional intelligence, decode and challenge false narratives, and develop new strategies, resilience, and motivation when navigating the road ahead.
Immediate Stabilization
Through initiatives like the Supportive Reentry Network Collaborative, we help get you back on your feet by addressing your most immediate needs with a full suite of reentry programs, resources, and ongoing counseling. Browse below to learn how we can help with those first steps on the road ahead or contact our hotline at (773) 275-0423.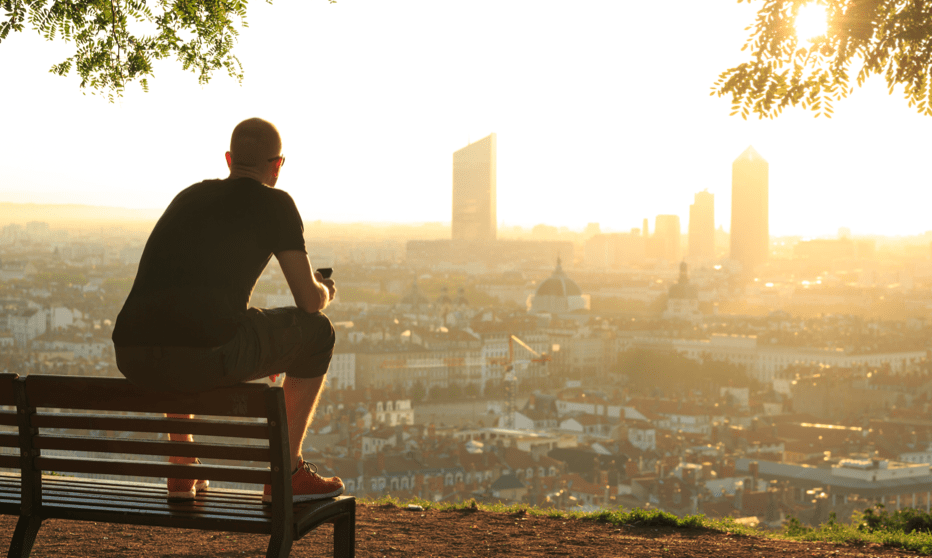 Medicaid
Anyone who has or qualifies for Medicaid insurance can work with our team to complete insurance enrollment.
Supplemental Nutritional Assistance Program (SNAP)
We can help you apply for SNAP in Illinois, a program that helps low-income individuals and families buy nutritional food.
State Identification
Apply for and obtain a state ID card with the help of our counselors.
Job-Appropriate Clothing + Transportation
To help you show up looking and feeling your best for job interviews, we help you find appropriate attire and reliable transportation services to and from interviews through the Chicago Transit Authority (CTA), Pace, and Lyft.
Housing Support
Through our Crossroads Adult Transition Centers and other community programs, we help you find stable housing to support a smooth journey to reentry.
Behavioral Health
Build a stable environment for your reentry success with services that span anger management classes to substance use counseling.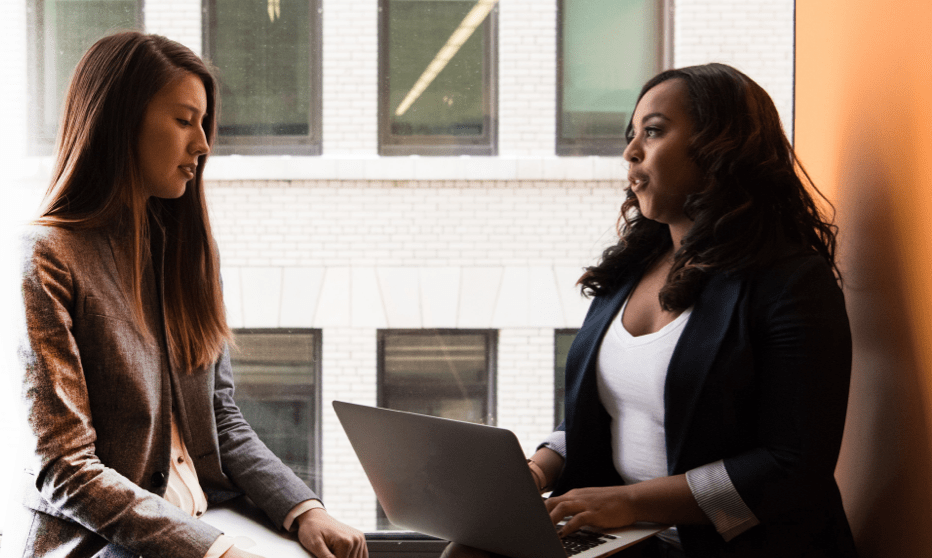 Anger Management Counseling
Through our court-approved anger management class taught by a Certified Anger Management Specialist, we help you develop strategies to effectively manage anger and aggression using cognitive behavior therapy methods.
Mental Health Services
Our mental health reentry program spans both individual and group counseling and therapy as well as virtual services.
Substance Use Disorder Counseling
Our substance use disorder counseling services encompass assessments that meet court and parole requirements, alcohol and drug testing, Medicaid application and renewal assistance, and access to medical, psychiatric, dental, and vision services.
Legal Assistance
Through community partners and volunteers, we are able to provide mentorship and legal consultation to help guide you through your reentry.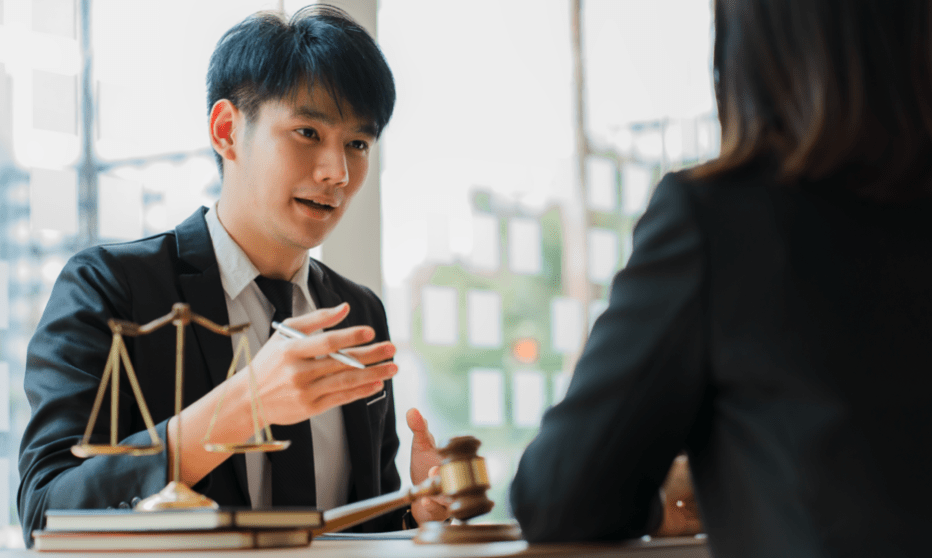 Record Sealing
We can help get your record clear to aid in employment and housing searches.
Housing Support
Safer Foundation seeks to fill the gaps in making affordable housing. Beginning with Focus Housing in 2007, we have built multi-unit properties that are clean, well-managed places that people are proud to call home. More recently, we have been acquiring properties that we remodel and make available to the marketplace, as well as justice-involved persons. In addition, our RTP Construction Company provides development and remodeling services to increase affordable housing stock in communities that need it most.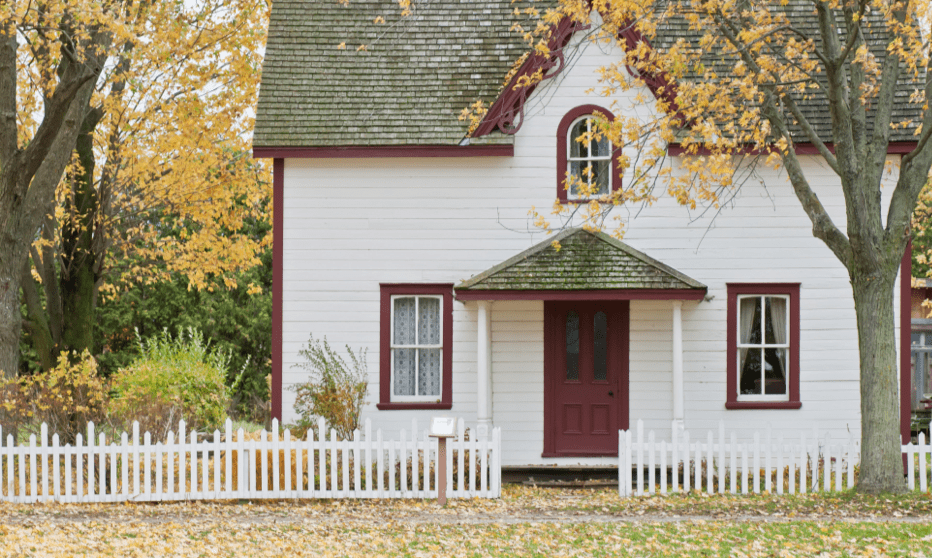 Permanent Supportive Housing – provides residents with a wide array of supportive services onsite
Subsidized Housing – offers housing subsidies to assist low-income families in meeting their housing costs so that they live with dignity and stability
Affordable Housing – is housing that is available at a costs relative to the median income of an area where rent is no more than 30% of a household's income
Contact 773-265-0423 for more information about housing support
Additional Services
Find immediate employment upon reentry with Safer's vetted workforce development partners.
Visit Job Placement