Begin Your New Path Today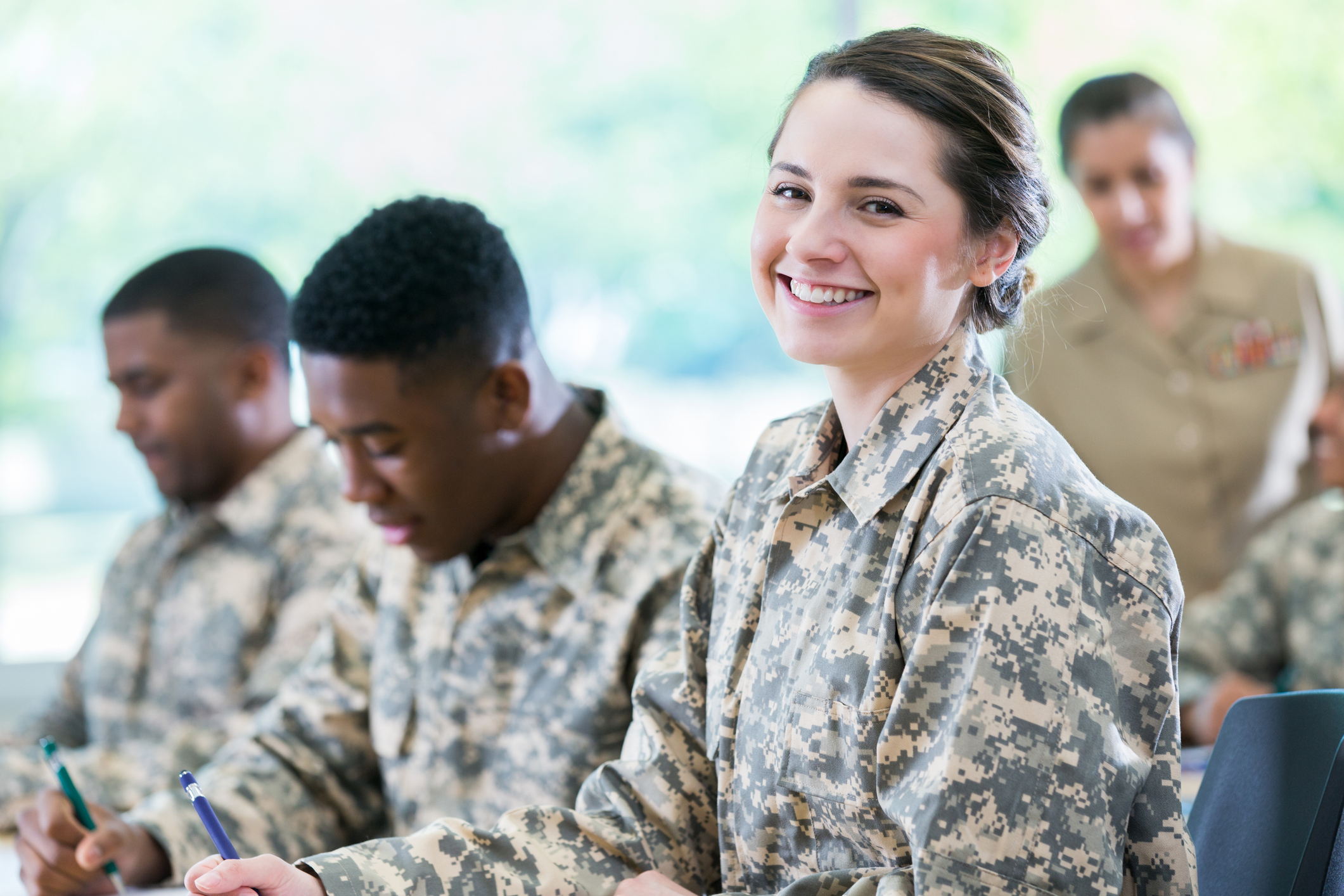 At Safer, we take pride in understanding everyone's situation is different. If you have served in the military, let us know! We have a team who will search for additional benefits you may be entitled to.
Videos, Trainings & Resources
Whether you are a current client, a Justice-Involved Veteran (JIV), or a community member you can access our on-line training and information center to learn more about the benefits, rights, and resources of Justice-Involved Veterans today. Click the link below to learn more.
Online Class Registration