"I work for Safer because, sometimes, all it takes for a new beginning is someone who supports you, encourages you, and reminds you of all the things you can be. I want to be that person."
- Jordan B.
Program Manager, Quad Cities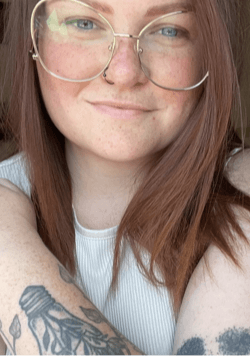 "It's important to me that my professional career is aligned with the fight for social justice, and Safer allows me to do that."
- Benjamin O.
Senior Director Research, Chicago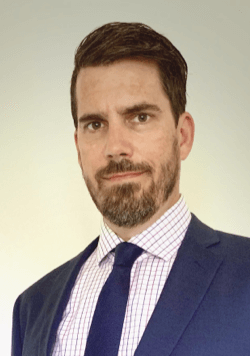 "One way to create safety in our society is to protect and empower our most vulnerable community members. At Safer, we do just that!"
- Erica L.
Director, Quad Cities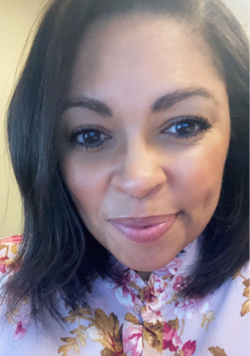 "I am honored to be a part of the Safer family, making a positive impact by creating synergy between individuals and organizations working toward something bigger than ourselves."
- Angel J.
Outreach Coordinator, Chicago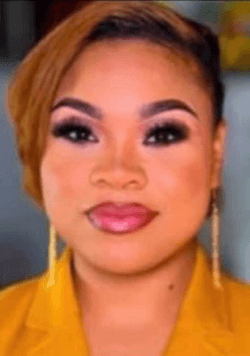 "I enjoy working with the population at the Cook County Jail. Yes, it is a different environment. However, I have never felt so motivated and empowered to teach. It's amazing to see students take pride in learning, and even if briefly, forget their current circumstances."
- Christayl R.
Instructional Facilitator, Chicago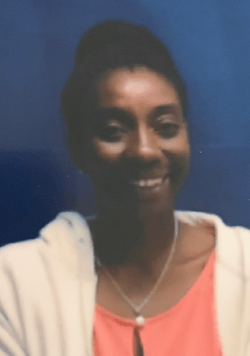 "Interacting with clients doesn't feel like work. I see the impact we make in every smile, small win, and major milestone."
- Christopher Guy
Client Services, Chicago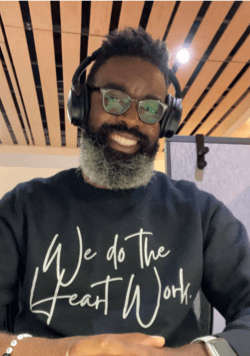 Careers
Many hands make light work. We're always looking for new team members to join our mission of removing the barriers to reentry and enabling and empowering the justice-involved community. Learn more about our open positions.
View Available Positions